Dispatch Service
Involves Participants  with disabilities, low incomes, and the elderly.  Must have 3 day advance notice (72 hours)   Very simple !
Private Rides
We will take you wherever you need to go, including grocery stores, appointments, the airport, and anywhere else in Rochester, NY.
Coming Soon!
Wheelchair and Stretcher services!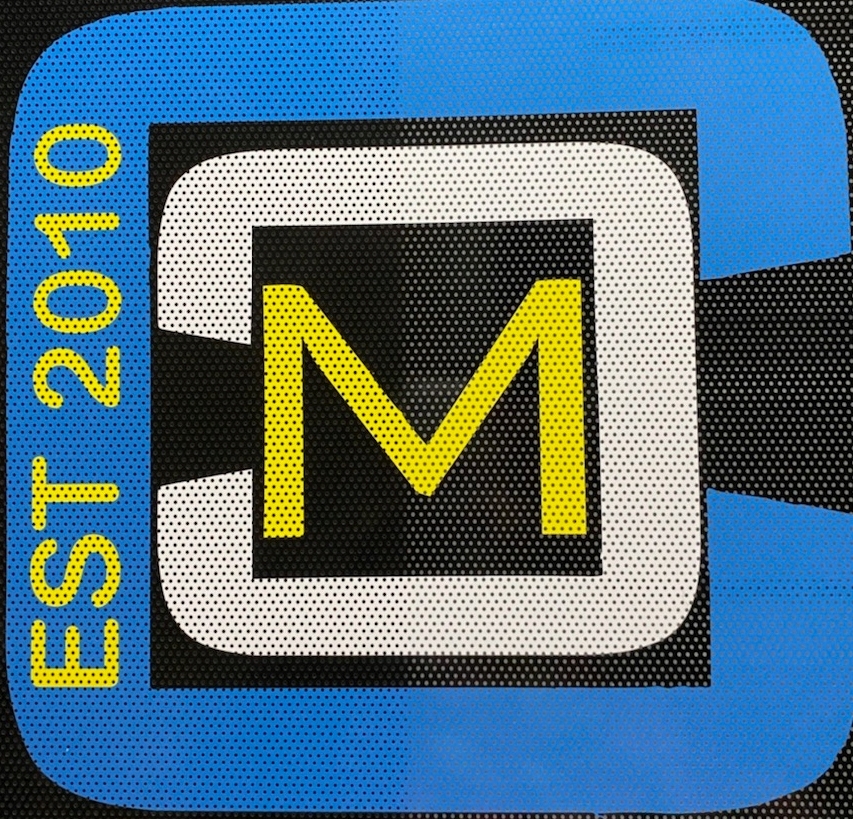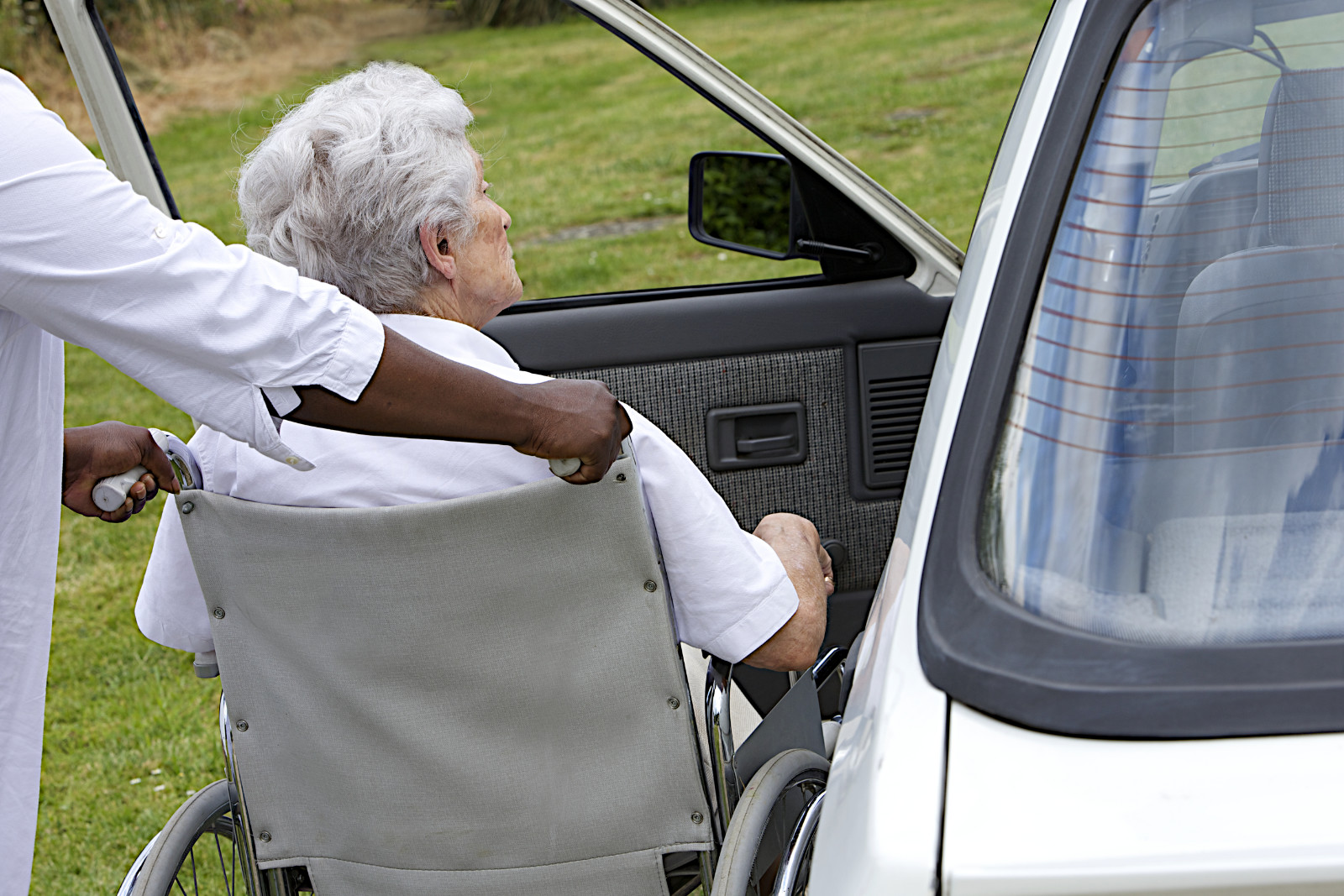 At Champion Marketing Corp., our mission is to provide professional services, so that you can relax while we take care of business!