Lawn Mowing
Who has the time to keep up with the weekly needs of your lawn & yard?  We do!  We provide dependable and high quality lawn service, at an affordable price!
Hedge Trimming
Hedges require regular trimming to keep them healthy.  Did you know that there is a wrong way to trim plants?  Let us help keep your hedges happy & healthy!
Free Estimates
Wondering how much our lawn care services will cost?  Contact us today and we will be happy to give you an estimate!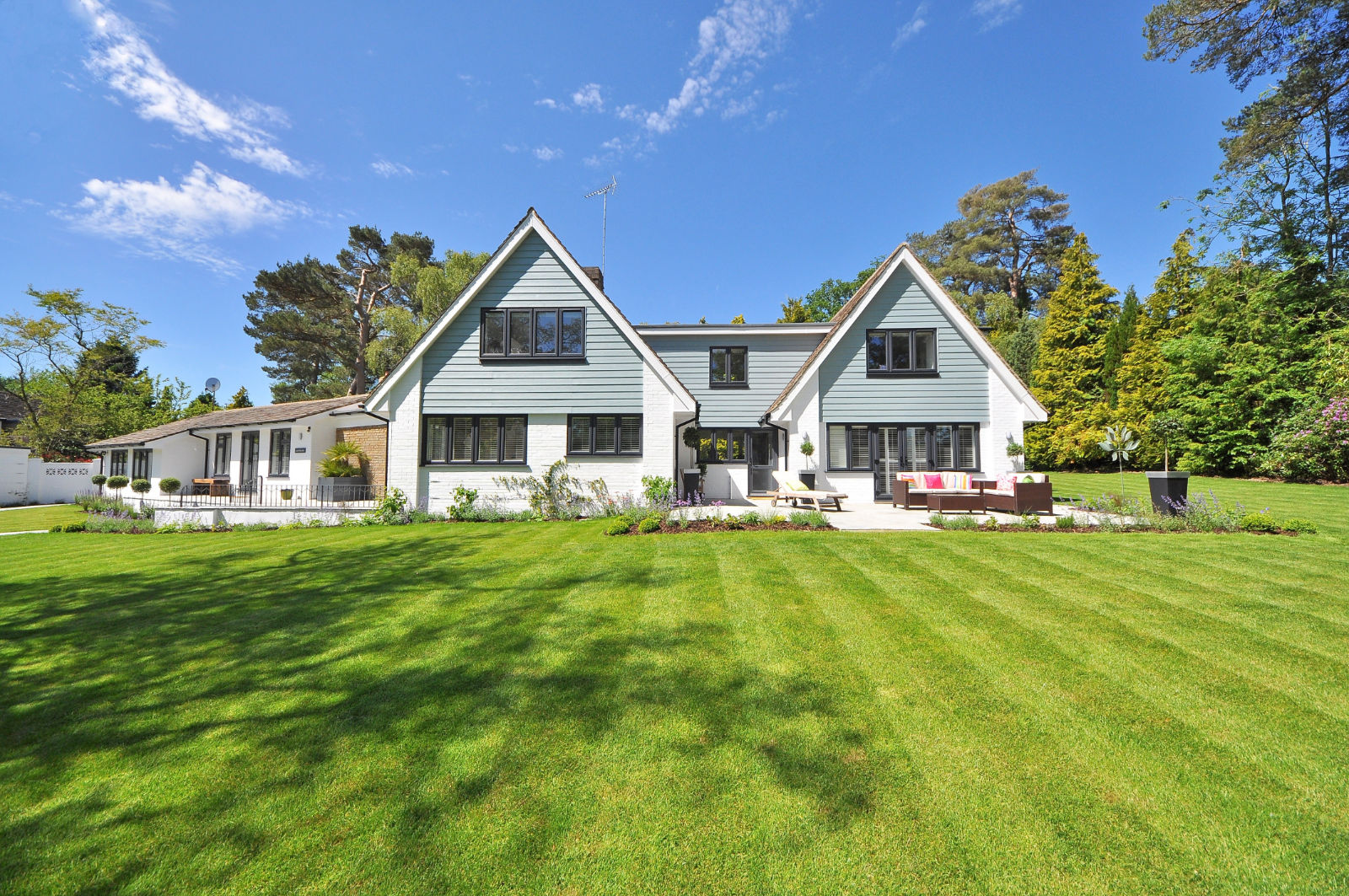 At Champion Marketing Corp., our mission is to provide professional services, so that you can relax while we take care of business!